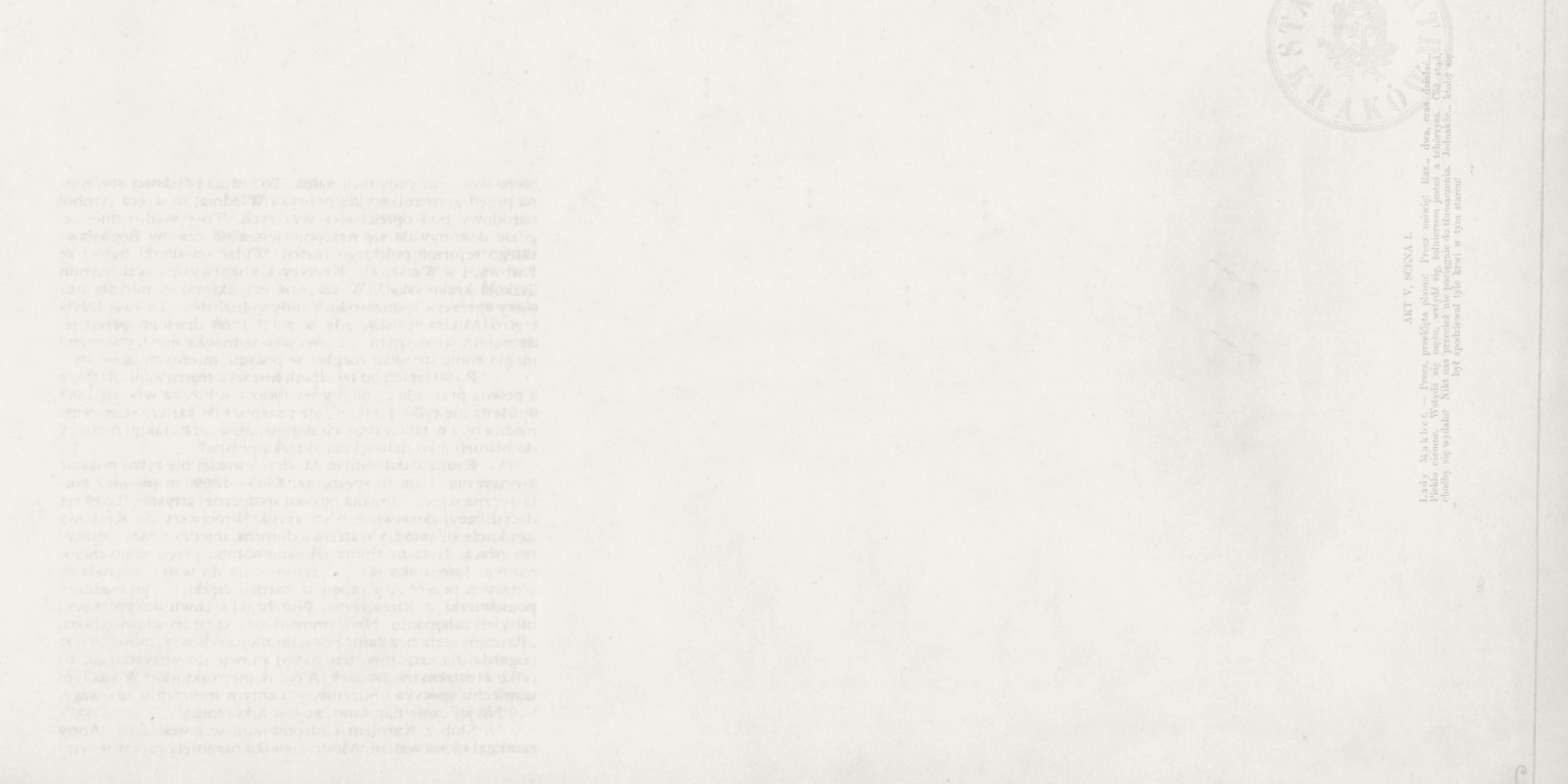 Suffragists
Chapter 6
Suffragists

Heroines who fought against 'womenfolk being sacrificed to a fate of pots and brooms' and who paved the way for Polish women's right to vote, gained higher education and attained equal rights in their everyday lives.

Zofia Nałkowska

Acclaimed author and activist in women's organisations. In 1907, at the Congress of Polish Women, she spoke of the hypocrisy of bourgeois ethics and demanded the social liberation for women. She concluded, 'We demand all of life!'

Kazimiera Bujwidowa

A tireless campaigner for women's right to education. Her campaign led to the Jagiellonian University admitting its first women students and to the first girls' school in Galicia to award high-school diplomas.

Zofia Daszyńska-Golińska

Social activist and sociologist. She was one of the first women to obtain a PhD from the University of Zurich. She co-founded the Union for the Equal Rights of Polish Women; she was also active in other women's and cooperative groups.

Justyna Budzińska-Tylicka

Medical doctor, socialist and campaigner for women's healthcare, reproductive rights and improved living condition for the poor. She brought her medical knowledge, feminist views and experience as an activist to her political endeavours.
wróć